At Bright Idea Graphics Creative Studio we get all kinds of requests to design different types of media. Today we like to showcase our recent task to produce a series of 5 x 7 inch promotional cards for Manitoba's Fastest Wireless Internet Provider –  CommStream.
CommStream specializes in providing Manitoba's rural areas with high speed wireless or wired internet plans for both business and residential communities.
Our task was to design and print a new series of 4 different promotional cards two to represent their business plans wired and wireless and the same for the residential plans.
There are so many elements that go into any commercial media design of this nature from  layout, images and so on. Our task was to create something fast and simple. We started with thinking up of some idea's themes, one of my favourite being "Somethings are meant to go slow, but not your internet" or "Somethings you have to wait for, but not you internet". Now with a theme in place we could focus on the images to convey our message. What are all the things that go slow in your area?
Step 1 : Create a theme / tag line
"Somethings are meant to go slow, but not your internet."
Creating a theme or a tag line is as important as any other part of the graphic design process. At Bright Idea Graphics we take pride in providing some creative concepts  for sub headers, tag lines etc. The theme is paired with a great image.
Step 2: Pair with a Photograph/Graphics
There are many images on the internet available and many prices. At Bright Idea Graphics we encourage our clients to use www.unsplash.com as a great source for free royalty free images. Manitoba is a rural Province made up of mostly farms of which there are many Mennonite communities we felt that this phots by Photo by Randy Fath on Unsplash was a good fit.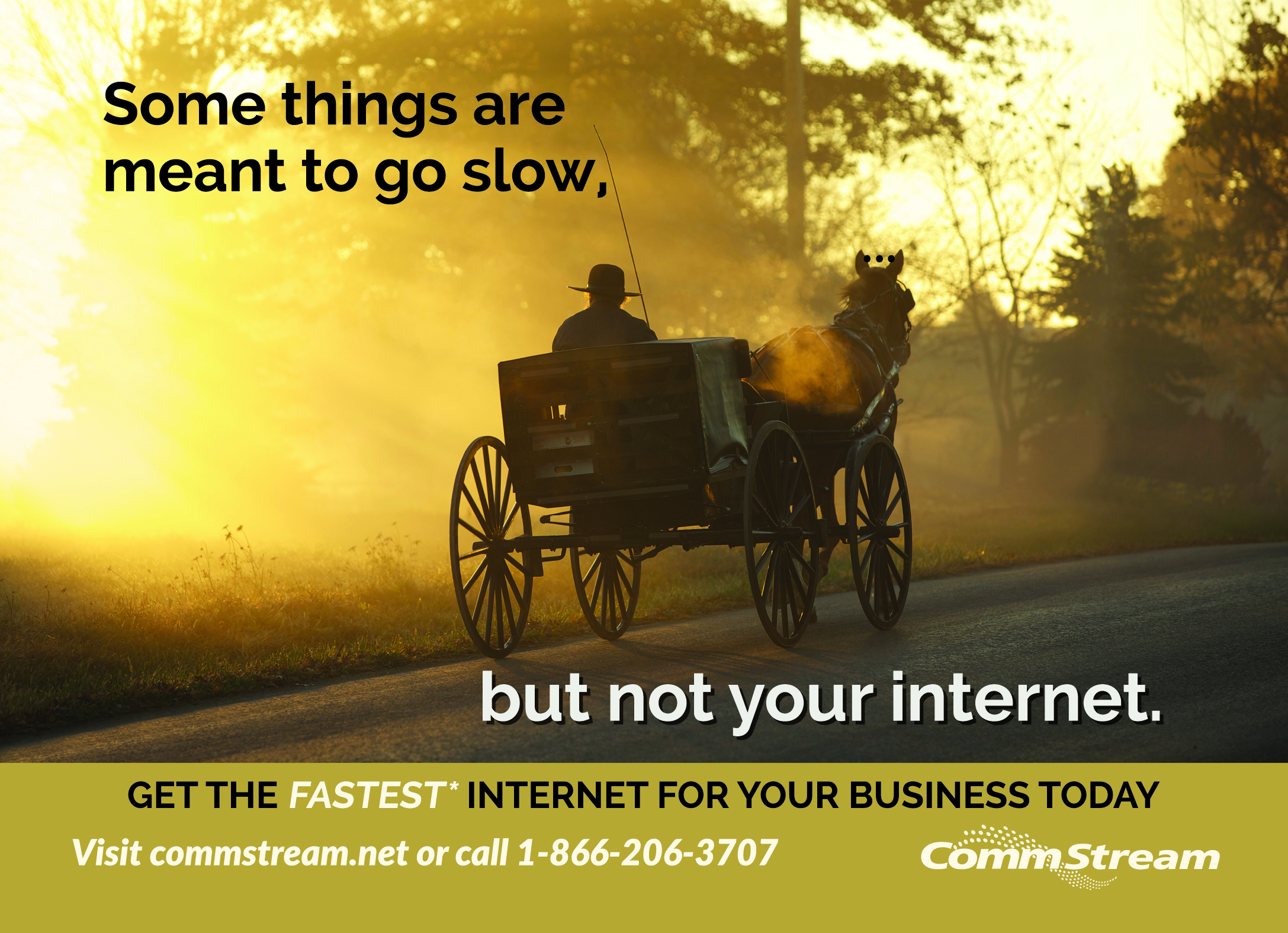 Step 3: Content Layout and Design
At Bright Idea Graphics the layout out of media is an art form and can present many challenges. It's a balance of text styles graphics and images organized it in a way that looks pleasing to the eye and enjoyable to read. That's the art.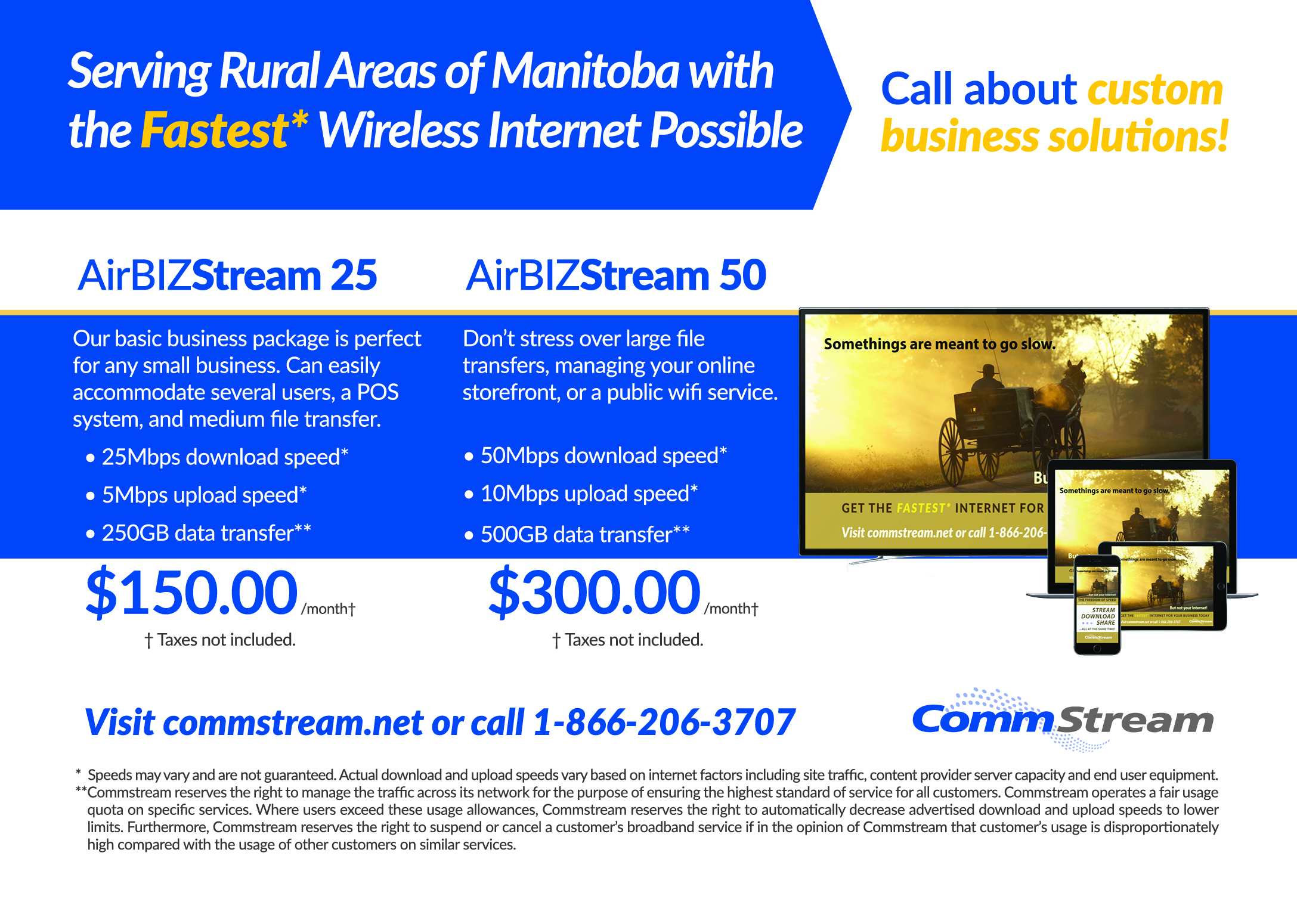 Step 4: Web and Print Media
No branding package would be complete without reflecting the same feel on the website. The last and final step is to create images that can be used on the website. We feel that with all print media having a similar look and feel on the website helps cement the branding image into the readers mind which ultimately leads to action.
There are many aspects and considerations in designing any media and this short little blog was to simply help you see what Bright Idea Graphics can do for your media.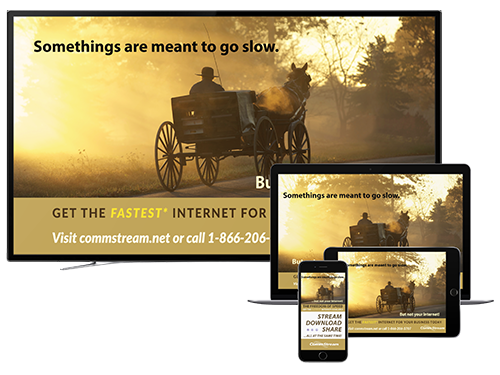 ---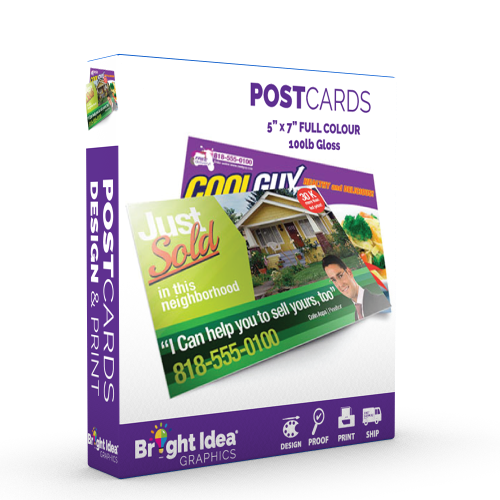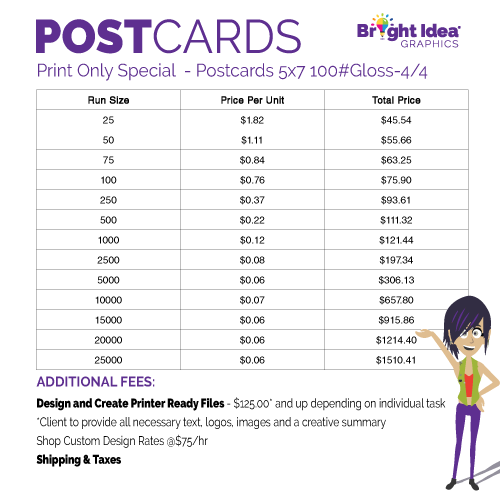 LEarn More