---
Custom Design – Custom Packages – Custom Pricing.
Your brand is unique so is your marketing plan. 
Click Here and browse through any of our products
Select the type of product you want and Add to Quote much the same as any e-commerce cart. Add as many products as you like.
When ready view your list below simply Click to Send submit you name and email and ship address for accurate shipping rates.
We will provide you a reply within 24 hrs.
Call 204.890.5938 or email sales@brightideagraphics.ca for any other help or questions you may have.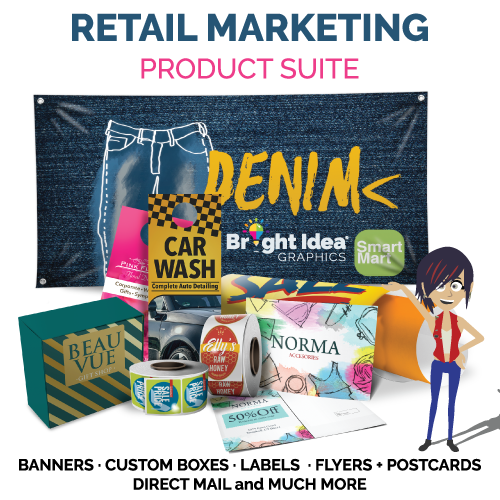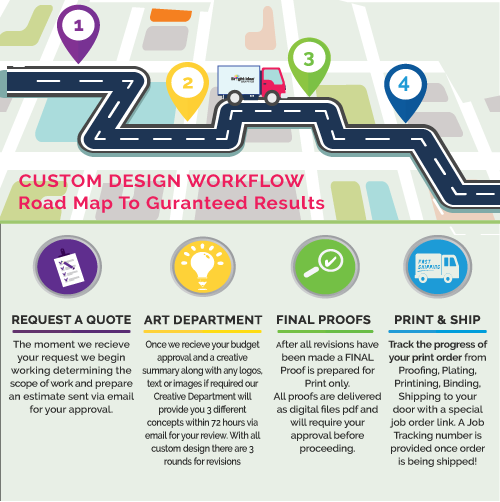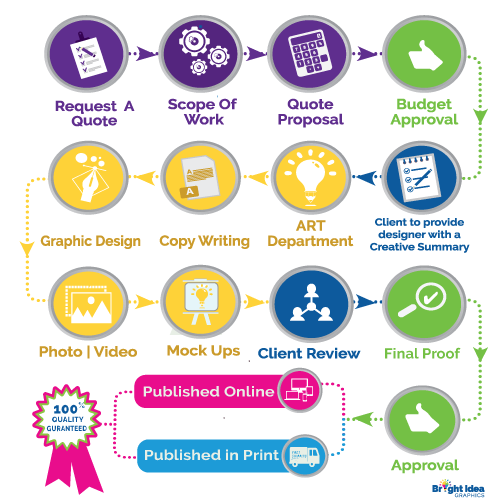 The road to great results is with good planning
Once your order is placed or the budget has been approved our Art Department will get started creating your mock ups. Firstly however we  require a Creative Summary which is a brief description explaining your ideas and thoughts regarding the design task. With this we can begin to create Mock Ups

MOCK UPS
We love to provide mock ups to help you visualize the finished product and our mock ups are works of art in themselves. Mock ups are a very useful tool to guide you in the direction for great results. 
PROOF AND SHIP
Imagine it's your big day and your presentation that was sent out to everyone has typos, or the colors are all wrong and they look grey and low res? Typos, Low Res Images, Transparencies are all issues of the past. Once it's printed its TOO LATE! Our proofing to ship system guarantees that your final product is error free.