The road to great results is with good planning
Once your order is placed or the budget has been approved our Art Department will get started creating your mock ups. Firstly however we  require a Creative Summary which is a brief description explaining your ideas and thoughts regarding the design task. With this we can begin to create Mock Ups

MOCK UPS
We love to provide mock ups to help you visualize the finished product and our mock ups are works of art in themselves. Mock ups are a very useful tool to guide you in the direction for great results. They take time to do but in the end they save you a ton of expanse and time and grief. All our custom designs start with Mock Ups.
PROOF AND SHIP
Imagine it's your big day and your presentation that was sent out to everyone has typos, or the colors are all wrong and they look grey and low res? Typos, Low Res Images, Transparencies are all issues of the past. Once it's printed its TOO LATE! Our proofing to ship system guarantees that your final product is error free.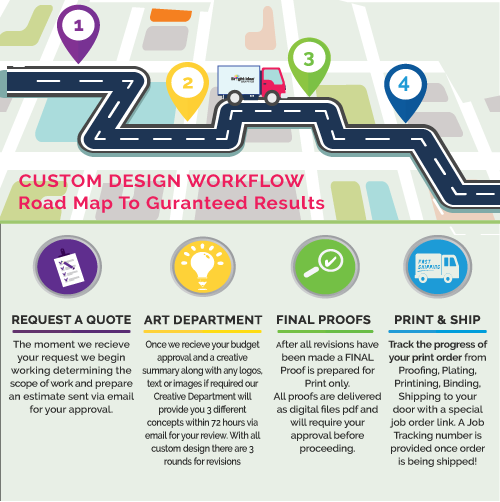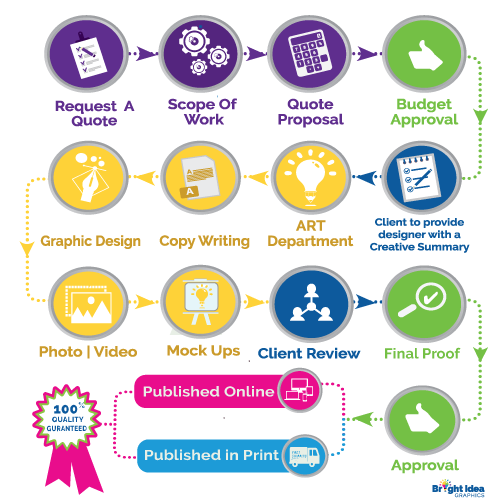 We provide custom design for all our print products
What Our Customers Have To Say...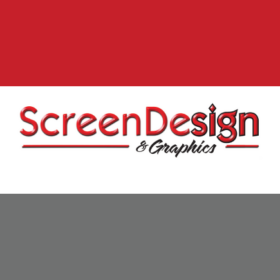 Exceptional Design
"…consistently submitting exceptional design and graphics."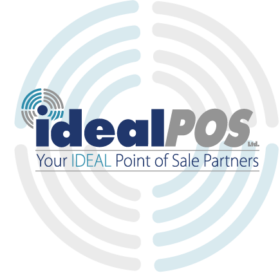 Original and Creative
"Concepts are original, creative and well thought out"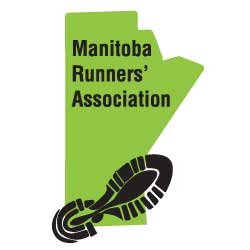 Highly Recommend!
"I highly recommend Bright Idea Graphics for work in the areas of advertising and marketing."