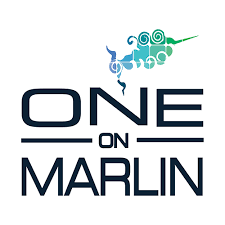 One on Marlin



One On Marlin is a adults only resort located in. the Turks and Caicos Islands
Visit One On MArlin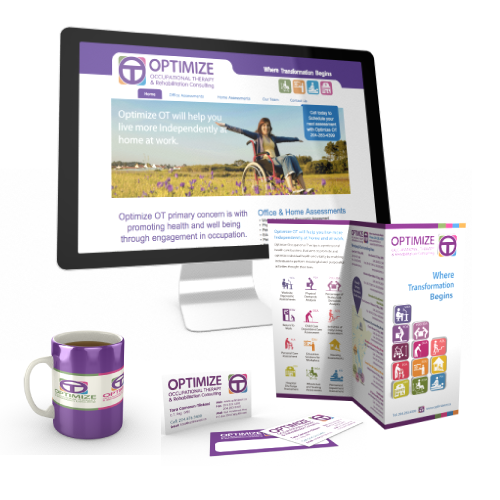 Optimized Marketing
Logo Design
Corporate Identity Package
Website with WordPress Hosting
Brochures
Merchandise
Visit Optimize OT's Website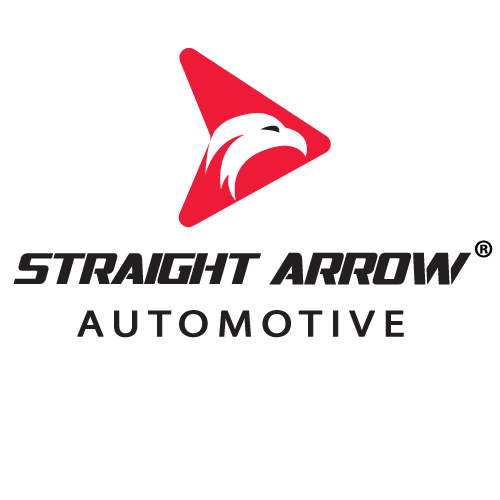 Straight Arrow Automotive



This logo is to represent the fact that it's a First Nations owned and operated automotive services business. The font style used implies movement.
Visit Straight Arrow Website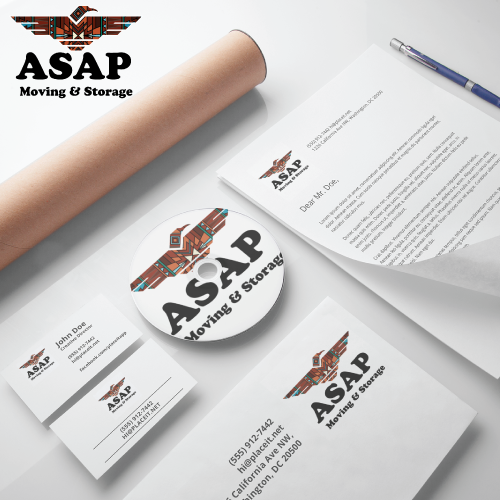 ASAP Moving and Storage



ASAP is a local family owned moving company that specializes in small moves locally. Owner Robert Weslley reach out to Bright Idea Graphics for a new logo and stationary.
ASAP's owner is a native and wanted his logo to reflect his heritage hence the Phoenix outline embossed with a native Indian weave and colour pattern.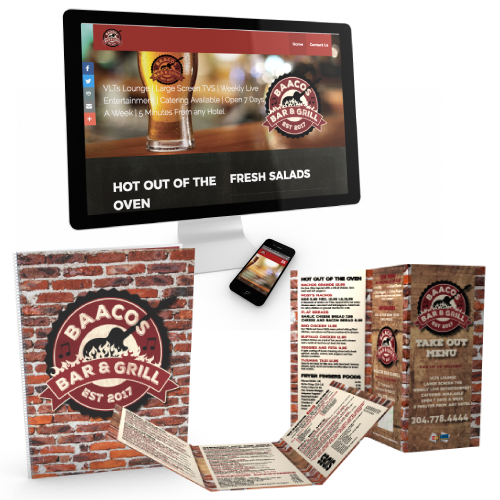 Baacos Bar & Grill – Ultimate Logo Package

Located in Thompson Manitoba, owner Kory Wickdale required a whole new brand for his vision of an upscale yet relaxed bar and grill.
Their custom logo represents his passion for music and is also part of his new vision of providing Live Entertainment.
The font style is very contemporary rustic font to pair with the weathered brick background image.
Visit Baacos Bar and Grill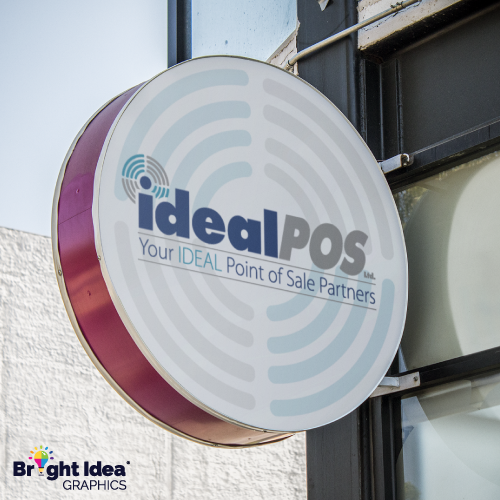 IdealPOS ReBrand



IdealPOS is Winnipeg's leading POS dealer. Owner Gord Doerkson contacted Bright Idea Graphics to design a new logo that would reflect todays market place as the conventional style cash register was more of a thing from the past.
The new logo design highlights a bold font along with the wifi accent to imply the new bluetooth and wifi generation of the Point of Sale Systems.
Visit IdealPOS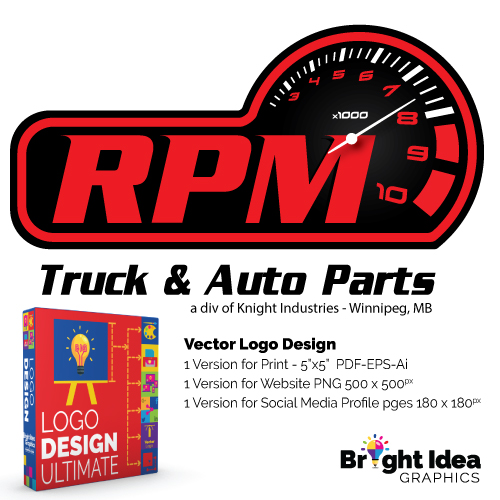 RPM AUTO & TRUCK PARTS
Located in Winnipeg, Manitoba, Owner AJ Albert contacted Bright Idea Graphics to develop and new logo to represent his new start up business.
This logo was designed in Illustrator and is only two colours. However for web purposes there is added a slight drop shadow.
The font style is very convey movement and is bold to imply heavy for this business main focus is a Truck Mechanical Repair Shop.
Contact Bright Idea Graphics Today to design you logo!
Creative Design Workflow
Bright Idea Graphics innovative design solutions will illuminate your brand on the web and in print.
Once we receive your request for information or a quote we will prepare a Scope of Work detailing time frames and media along with and a budget for your review and approval.
Once approved our creative department will create some exciting visual mockups for your review and delivered in a PDF format via email in 3-4 days depending on the task. After 2-3 rounds of revisions, your brand is completed and approved.
If your job is for print then we take an extra step in the proofing to ensure perfection. Unlike the web, once it's printed it too late to make any changes.
Every job is 100% Quality Guaranteed!