Our Hosting Features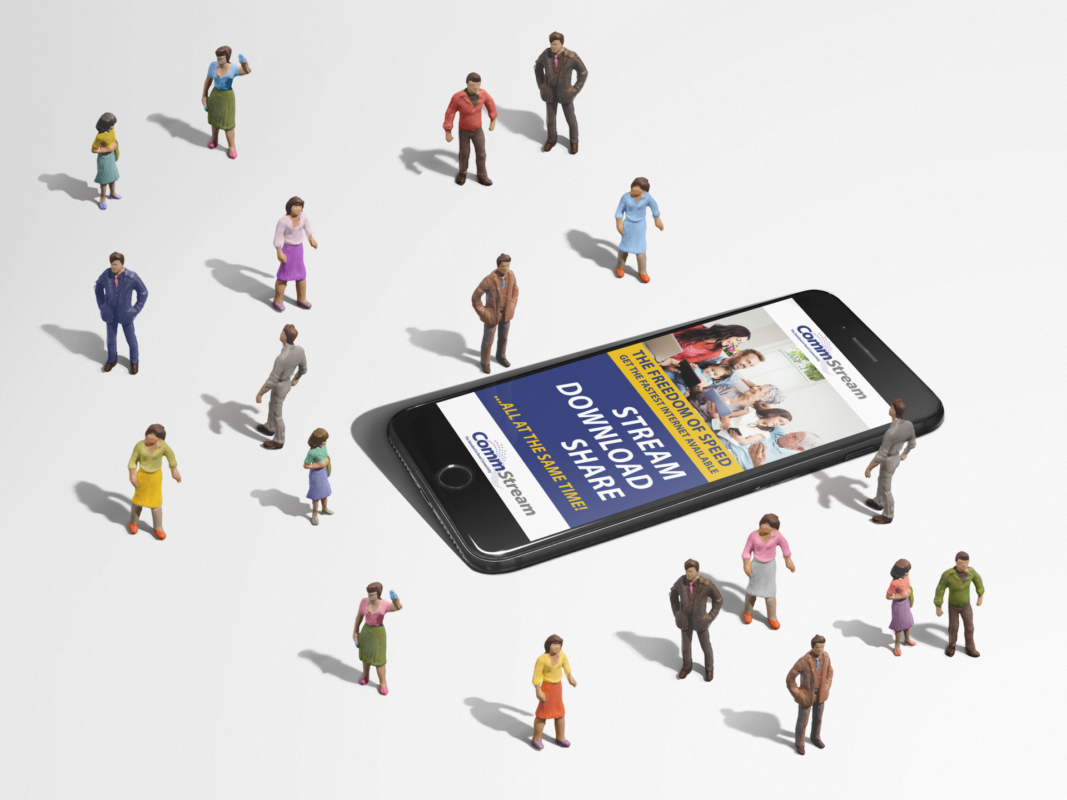 What is Hosting?
Make sure friends, family and customers can see your website.
Hosting is what makes it possible for others to view your website over the Internet. Without it, you're the only one who will ever get a look.
One-click set-up
Unlimited storage and bandwidth
Scalability to fit your needs
24/7 secure monitoring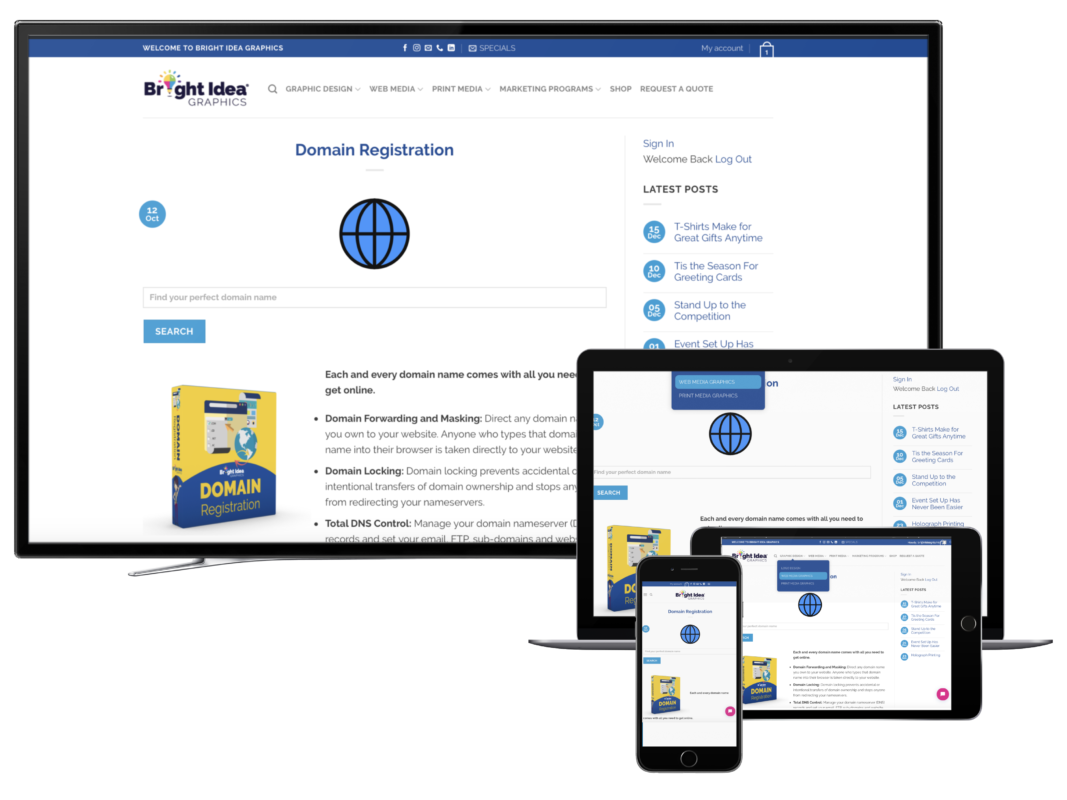 Fast sites = happy visitors
Did you know a 1 second delay in your website page load time can cause a 7% reduction in conversion? This can have a huge impact on your bottom line which is why we work hard to maintain top page load times in the industry.
Industry-leading page load times

High-performance servers for fast web sites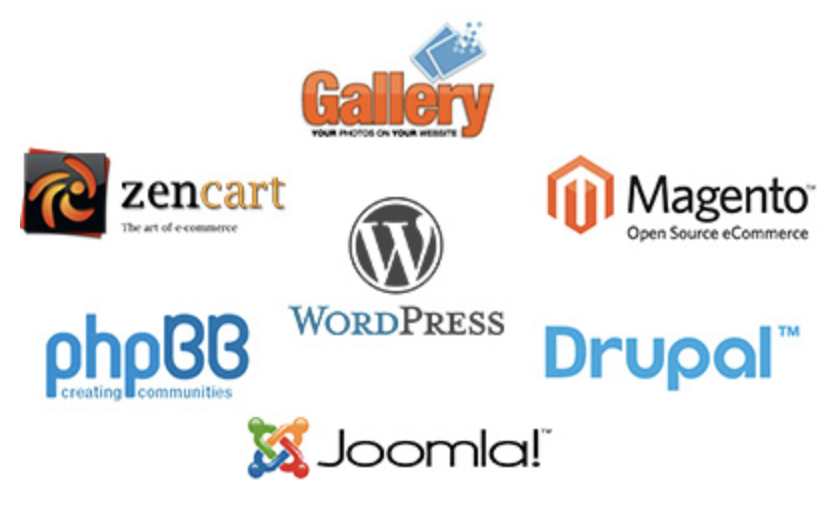 App installs just a click away
Our one-click install process has all your Web hosting app needs covered, making it easy to build, enhance and manage your site.
Need a content management system (CMS) for your Website? Joomla and Drupal are just a click away
Maybe you want to sell products on your website. Try Magneto with one-click.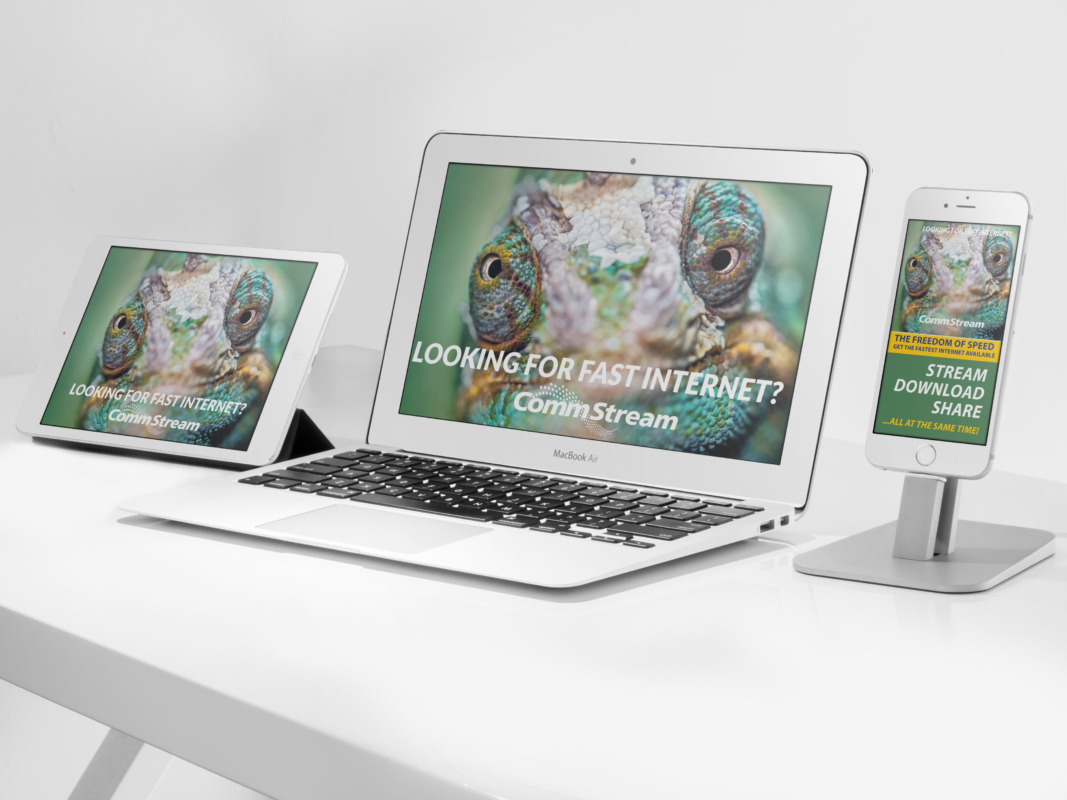 cPanel-Powerful hosting made easy
With its user-friendly control panels featuring cPanel®, our Hosting puts you in charge. And thanks to our award-winning data centers, lightning-fast load times and 24/7 monitoring, you know your site will always be safe, secure and online – guaranteed*.
World-class data centers

Best-of-Breed routers, firewalls and servers

FREE

email addresses
One-click install of free applications
Unlimited Monthly Bandwidth
Flexible, easy to use control panel (cPanel or Plesk)
1 GB storage MySQL linux databases
NO hidden fees
24/7 security monitoring and DDoS protection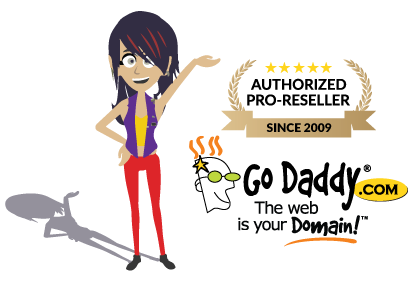 Feel at home with cPanel®.
Hit the ground running with the industry standard control panel you already know and love.
Managed services come standard.
We take care of patching, security monitoring, backups and more so you can focus on your business.
Provisioning that'll rock your world.
Some places take hours to get your server online. We'll have you up and running in minutes.
Find your roots.
You're in charge with root (administrative) access to install PHP, modules, server level proxy, and much more.
Processing power to spare.
Our servers are amped up and ready to go with the latest-gen Intel® processors.
Provision-free upgrades.
We won't put your success on hold. Upgrade your plan anytime without having to re-provision.