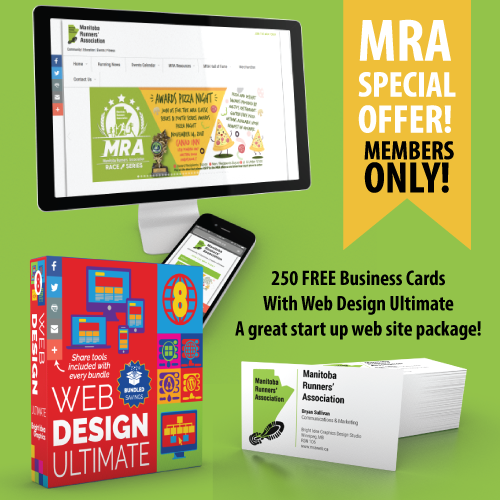 MRA EXCLUSIVE SPECIAL PROMOTION
250 FREE Business Cards with the purchase with our Ultimate Web Design Package.
If you are in the market for a new website perhaps you need to update your business cards at the same. For many of our clients they need to update their business card to reflect a new email address or to add their new website.
That's what we had in mind when we created this special just for the MRA Members. To get started simply use the contact information below.
Call: Bryan Sullivan – MRA Member – 204.890.5938
Email: bsullivan@brightIdeagraphics.ca
Ultimate Web Design Features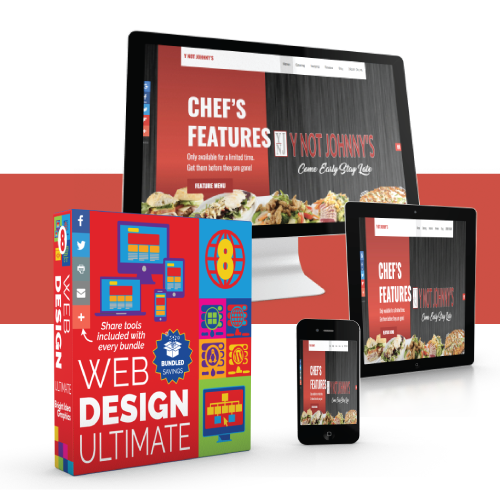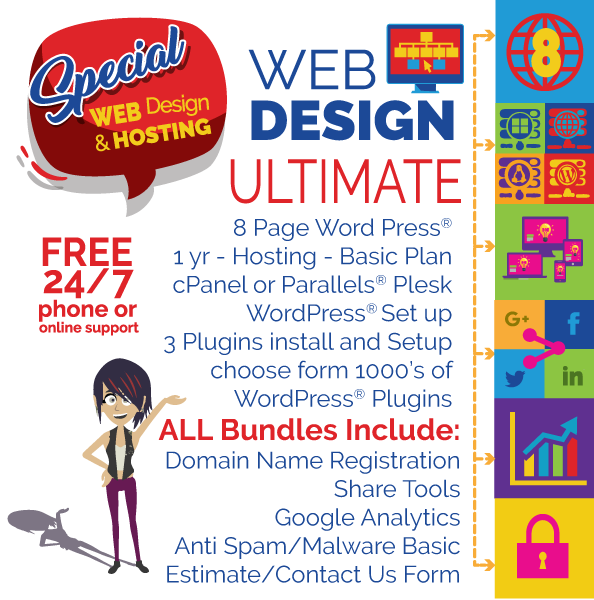 Features
Domain Registration Includes:
• Domain Forwarding and Masking
• Domain Locking
• Total DNS Control
• Change of Registration
Hosting Includes
• 1 Website – WordPress CRM installed with a Free template
• 100 GB Space
• Unlimited Bandwidth
Design and Layout Includes:
• Client is to supply all images, text, logos
• Create 8 custom graphic for 8 responsive page
• Contact Us or Estimate Form
• Contact information
• Google Analytics with dashboard view with Enhanced SEO
• Anti-Spam Malware  – WordFence
FREE Business Cards 16pt Full Colour