Coffee Mugs
Serve up your messaging or promos in style. Available in two sizes 11oz and 15oz with full color prints, our high-quality Dye Sublimation. Ceramic Mugs are perfect for trade show giveaways, company promotions and more. Add everything from university logos and company taglines to family photographs, making customizable Mugs the ideal addition to your promotional product offering mix.
Shop now | Add to quote
Features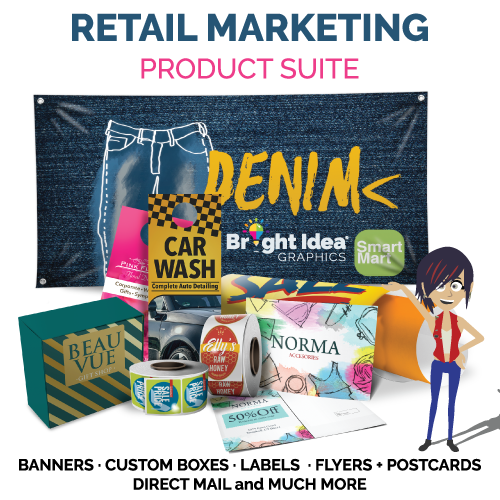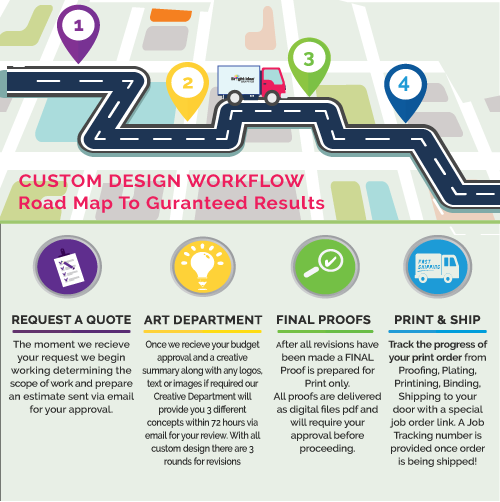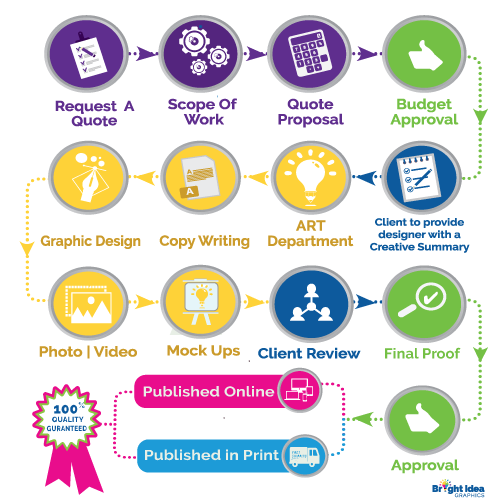 The road to great results is with good planning
Once your order is placed or the budget has been approved our Art Department will get started creating your mock ups. Firstly however we  require a Creative Summary which is a brief description explaining your ideas and thoughts regarding the design task. With this we can begin to create Mock Ups

MOCK UPS
We love to provide mock ups to help you visualize the finished product and our mock ups are works of art in themselves. Mock ups are a very useful tool to guide you in the direction for great results. 
PROOF AND SHIP
Imagine it's your big day and your presentation that was sent out to everyone has typos, or the colors are all wrong and they look grey and low res? Typos, Low Res Images, Transparencies are all issues of the past. Once it's printed its TOO LATE! Our proofing to ship system guarantees that your final product is error free.