Tattoo Time Machine Logo Design
Tags: logo design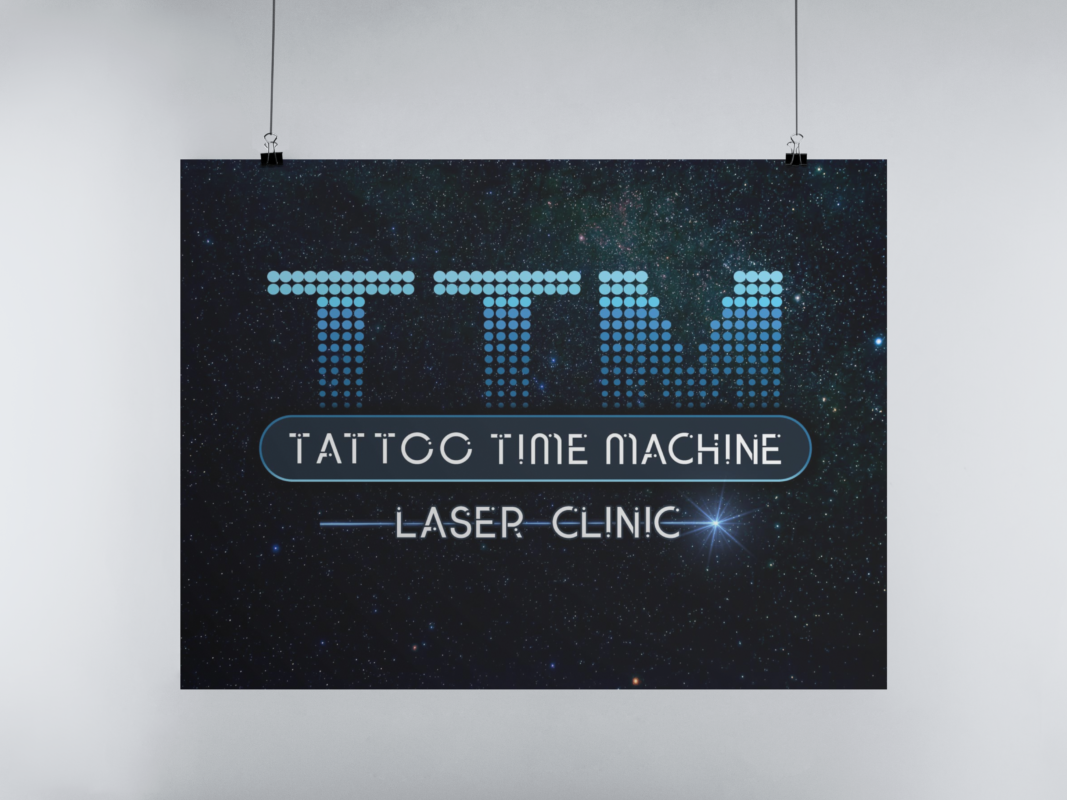 Tattoo Time Machine – Laser Clinic Logo Design
Laser clinic specializing in Anti-aging Skin Rejuvenation, Acne Scar Treatment, and Tattoo Removal.
The logo adopts the monogram logo design features with the bold TTM. To imply the fading and disappearing we used laser like dots getting smaller and eventually fading, just as the laser removes a tattoo or other.
The galaxy background was used to add emphasis to the "Time Machine" element of the name. The laser beam also ties in with a nice galaxy background to help imply the nature of the business being a laser clinic.
The font style is futuristic and with the small dots ties the the stars and laser beam and the TTM dotted fade together as a complete brand.
Looking for a new logo design for your business?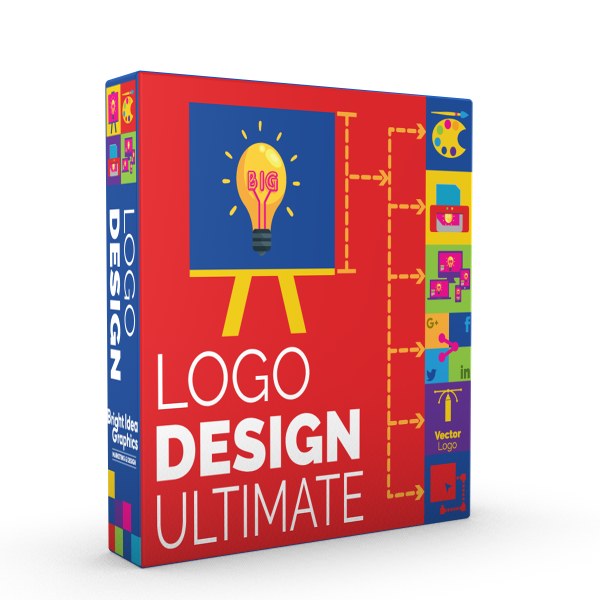 Get Satrted
Vector Your Logo
Convert your JPEG,TIFF,PNG,BMP logo file into a vector logo.
Get Satrted