Keeping it Fresh!
Launching your new channel is the small part, keeping it fresh and updated takes a commitment. We offer some affordable solutions to design and update your media channels with our 5, 25, and 52 new media post packages.
5 Media Post Package – Great to launch a Special Event or Product
25 Media Post Package – One a day for a month or twice a month for a year! You choose what works best for we make look awesome!
52 Media Post Package – A new post engagement once a week for a whole year!
• Schedule and publish your posts to meet your schedule
• All packages include all our  custom design features guaranteeing perfect results every time.
Google+
Number of active users: 300 million approximately
Owned by the tech giant Alphabet (Google), this interest-based social networking platform enables you to stay in touch with people by sharing messages, photos, videos, useful links to sites and so on. It also extends support for video conferencing through Hangouts and allows businesses to promote their brands and products through Google+ business pages.
Shop Now | Add To Quote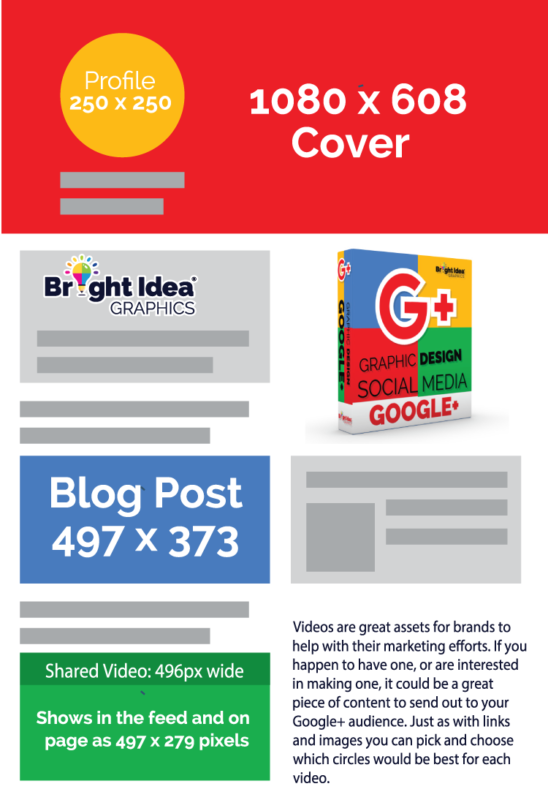 All Our Social Media Branding Packages Include Custom Design Graphics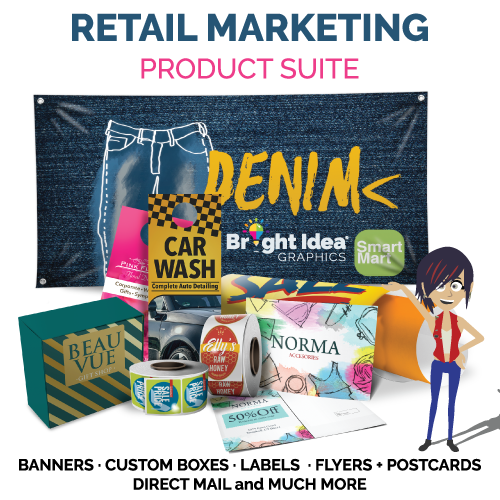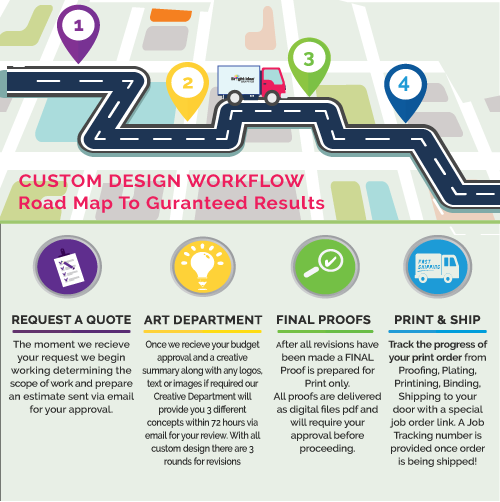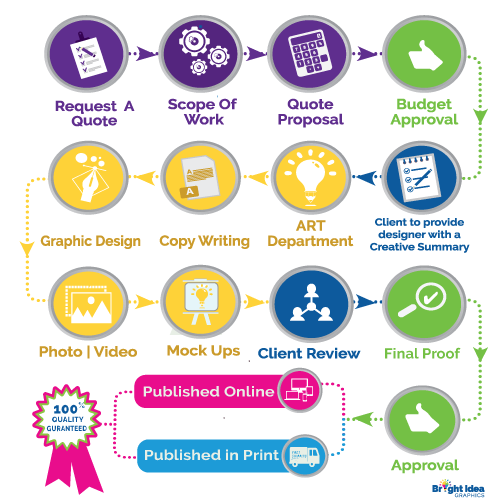 The road to great results is with good planning
Once your order is placed or the budget has been approved our Art Department will get started creating your mock ups. Firstly however we  require a Creative Summary which is a brief description explaining your ideas and thoughts regarding the design task. With this we can begin to create Mock Ups

MOCK UPS
We love to provide mock ups to help you visualize the finished product and our mock ups are works of art in themselves. Mock ups are a very useful tool to guide you in the direction for great results. 
PROOF AND SHIP
Imagine it's your big day and your presentation that was sent out to everyone has typos, or the colors are all wrong and they look grey and low res? Typos, Low Res Images, Transparencies are all issues of the past. Once it's printed its TOO LATE! Our proofing to ship system guarantees that your final product is error free.